If we are not deliberate with how we support students in special education, in trying to help them we unknowingly could be hurting their future.  For students who spend most of their day in the general education classroom with a 1:1 paraeducator, there can be a large tendency to provide too much support.  When a 1:1 paraeducator is at their best, they may look like they are doing nothing at all, but very discretely they are supporting their student in the least intrusive manner.  Here are five research based strategies that paraeducators can use in such a way to promote independence for their student.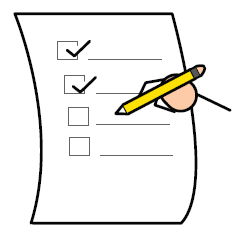 Task Analyze it!  With any routine your student commonly needs talking through, list out the steps and have them follow them instead of you.  Using the locker, accessing the bathroom, entry tasks, exit tasks, logging onto the computer, anything that is a common routine.  All people need a list sometimes to make it through the day.  Some need a cookbook, some need the Lego instructions, and some need the steps to cleaning their desk.  It doesn't make them any less skilled at completing the given task but it can help ensure the job gets done.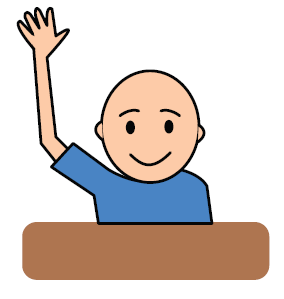 Use Visuals!  Hand drawn, hand written, or with just pictures, allow the student to see what is coming up, where they need to go, what they will need, what behaviors they need to use, how close they are to earning their reinforcer, or how to self-calm.  Anything that you typically would have to verbally remind them over and over, you make a visual for.  Rule of thumb, if you have to tell your student to do the same thing more than five times in a day, make a visual for it. Pointing and referencing a visual is far more empowering than just telling your student because it is teaching them to take cues from their environment, not from a specific adult.  If you are interested in getting some great visuals already made for you mailed directly to you be sure to check out the Ultimate Access Card.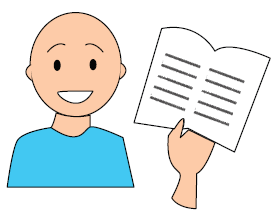 Watch Your Prompts!  There are many ways to help a student if they can't do something on their own, but always work toward using the least intrusive prompts.  Don't hand over hand guide them if they can get the job done by you modeling the expectation and don't model the expectation if they can get the job done by using a visual.  Did I mention visuals were important?!  The best help you can give is offering the help that is least helpful to the student but still allows them to reach the desired goal.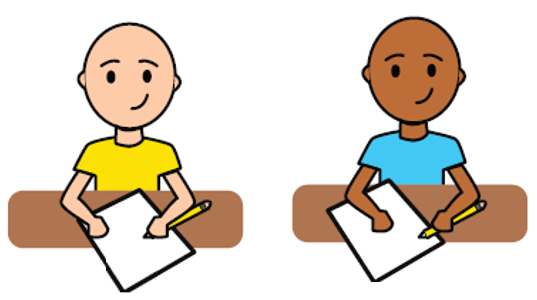 Use Peers!  Whether it be they as a model for the desired behavior/skill, they are the ones prompting or reinforcing behavior, or they are a well-coached conversation partner, peers are a great resource in the classroom that you may not be thinking of.  Use them!  Research shows that this not only benefits the student with special needs, it also benefits the typically developing peer who takes part.  It's a win-win!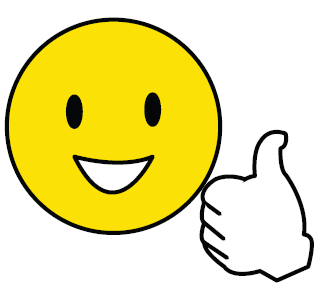 Promote Self-Management!   In whatever way you can, hand the keys of your student's program over to them and teach them to drive it!  Target specific behaviors you wish to see from them and then teach them how to self-reinforce with tokens or tallies.  It will take some practice and periodically you will need to cross reference how accurate they are being, but it can be a big jump in getting your student to do more on their own.
Interested in knowing more?  You can see me speak on this topic as it relates to students with autism in Seattle in March at the Rehab Seminars Conference.  You can find more info here.