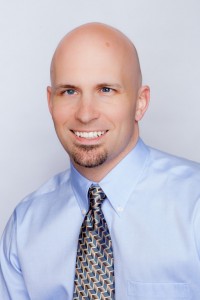 Patrick is an experienced speaker and facilitator in the field of special education. His workshops offer unique, memorable and actionable insights that create a strong foundation of how to interact and work with students with disabilities.
His workshops can be customized in length and content to fit a variety of agendas. Here are the most popular selections Patrick has been providing over the years…
Light It Up!  
(Inspirational Keynote)  
The passion and precision of one can effect change on the masses, and so it is YOU who can effect change within your team.   Are you ready to be that person?  Maximize your environmental impact by creating a home field advantage in which your colleagues and students can win!  From administrator to para educator, we all play an integral role in supporting our students' success, bringing new meaning to how we "positively reinforce" each other.  Set your visual schedule to laugh, cry, excite, and learn in Patrick's dynamic proclamation for all who support kids to light it up!  Through inspiring stories, engaging team building activities, and memorable metaphors, Patrick delivers these key concepts:
Shine your light for kids, it is the only way they can know what possibilities await
Create the home field advantage for everyone around you, including yourself
We are all cheerleaders for each other, though our effectiveness is determined on how we cheer
We all stand together in the educational pyramid, working cohesively to keep kids safe at the top
Your attitude is like glitter, good or bad, once its somewhere its everywhere
Length: 1 hour
Autism:  What it Means to Us, What it Means to Them
More than just an overview of Autism Spectrum Disorders, but in-depth guide of how the world looks to the individual with autism, and how we should be looking back.  Simple strategies are shared through explanation, demonstration, and role playing.  This equipping and inspiring workshop is one that your group will be talking about for a ways to come.
Length: 2-3 hours
Using "Cheat Sheets" to Promote Independence for Students with Autism
Despite schools' best efforts, there are limited opportunities for students with autism as they grow into adulthood due to their inability to function independently.  This deficit is often a result of staff unknowingly helping too much and not creating a path by which the individual could better function on their own.  This highly interactive workshop explores research based strategies to enhance independence and remove limits to student potential.  Having been a teacher himself, Patrick directly speaks to the practical in-classroom application of these strategies.  For each that is discussed, a user friendly "cheat sheet" is provided.  Participants will leave inspired and equipped to help their students do more with less.
Length: 6 hours
Behavorial Data:  Boldy Taking Students Where They Have Never Gone Before
Learn how to navigate the stars of behavioral interventions for all students on the Autism Spectrum through the use of simple and effective data collection procedures.  This introductory level workshop will chart out the journey from data collection to student progression for all who work with and around students with behavioral challenges.  Attendees will then depart on a mission to implement what they have learned in their classrooms, only to rendezvous later where all are given the opportunity to share their results, problem solve challenges, and receive consultation from Board Certified Behavior Analyst Patrick Mulick.  Set your learning to warp in this in this immediately applicable workshop and engage!
Length: 4 hours
Effective Partnerships for Teachers and Para Educators:  Setting the Stage for Student Learning
Specific teaching strategies & interventions in special education is a continuous and essential need, but there is often little focus on how teachers and para educators can effectively work together so that those interventions can lead to student success.  This workshop provides an opportunity for teams to look inward on their own practices and interactions with each other.  From simple problem solving techniques to effective communication skills, working relationships are made stronger so that they might better support students with disabilities.
Length: 3-6 hours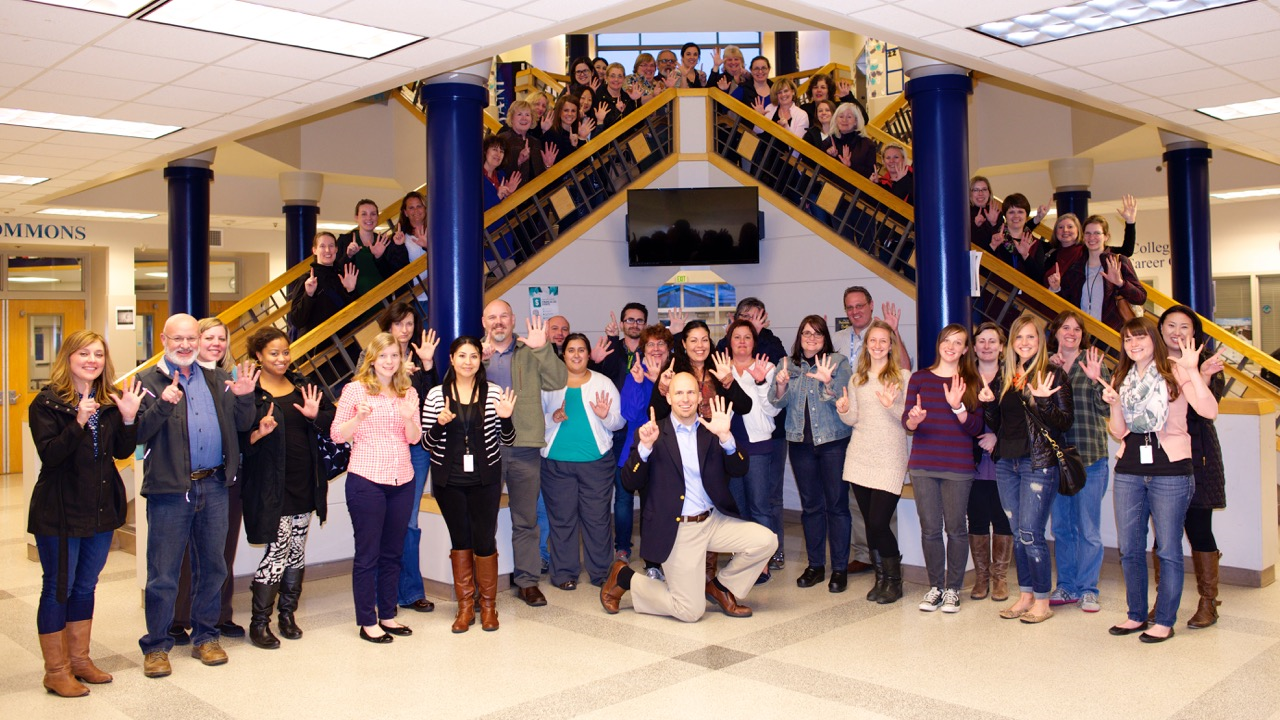 Testimonials
"Wow!  Inspiring, informational, and transformational.  I wish every general ed teacher could experience that!"  -Amy Clark, Special Education Director, Coeur d'Alene School District WA
"I have been to many trainings in my 20 years in education, but I can say this was absolutely the best I have ever attended. When you said we only had 5 minutes left, I couldn't believe that 3 hours could go by so quickly. Thank you so much, I learned so many things for my tool box."     -Special Education Teacher
"Your presentation really brought it home for a number of us and we thank you for sharing your expertise and seeing the need for this to be taught to school bus drivers everywhere!"      -Assistant Transportation Director
"My staff and I learned so much!  We have started being way more thoughtful about trying to help our students to be more independent by taking the prompt away when we can, or moving to a less-intrusive prompt.  What a great meaningful workshop!"  -Special education teacher
"A truly dynamic speaker!  I learned so much!"   -Speech and Language Pathologist